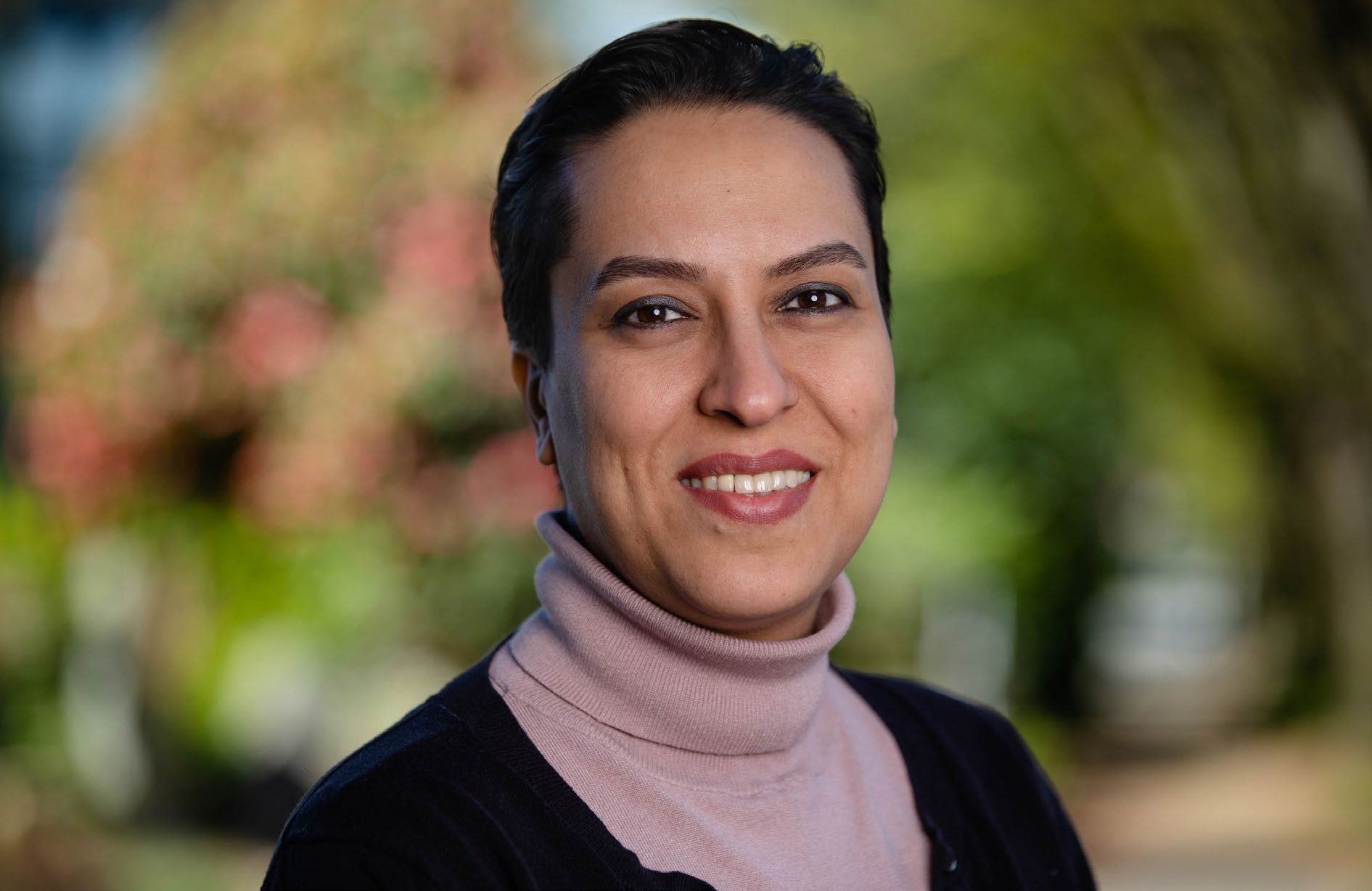 Kinbrace Ready Tours — Pre-hearing support for refugee claimants
For most people who do not work in the legal system, participating in a tribunal process can be confusing and intimidating. That experience is amplified for refugee claimants attending a hearing that may determine whether they will be able to stay in the country they've begun to call home. Many refugee claimants are contending with an unfamiliar language and a new cultural context, making it even more difficult to engage with the Canadian legal system. Add to that the number of documents required, and the complexity involved in filling them out correctly — the challenge can seem insurmountable. Kinbrace Community Society's Ready Tours support refugee claimants to get comfortable with the tribunal processes before their hearing.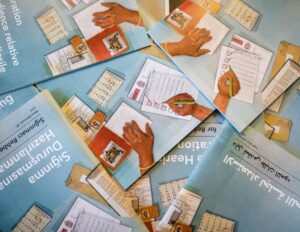 Established in 1998, Kinbrace Community Society's mission is to welcome refugee claimants with housing, education, and support. In 2008 Kinbrace cofounded Ready Tours with the United Nations High Commissioner for Refugees and the Immigration and Refugee Board of Canada-Refugee Protection Division. The Law Foundation of British Columbia supports Kinbrace's Accessing Refugee Protection program by providing ongoing funding to the Ready Tour initiative. The program's aim is to provide legal education that readies each refugee claimant for their refugee hearing. This is just one of several programs that the Law Foundation supports in providing legal assistance in refugee and immigration matters.
Ready Tours are available to all refugee claimants in Canada, regardless of place of origin. Tours are virtual via Teams and consist of a presentation explaining the refugee claim process, including who participants can expect to meet, each of the attendees' roles, legal issues that are commonly addressed, day-of check-in procedures, as well as a 30-minute Q&A session. Participants are provided with an interpreter to ensure they get the most out of their sessions.
Masi Allahverdi, a Ready Tour organizer, is proud of the work she does in helping refugees become more empowered and confident as they prepare for their upcoming hearings. Originally from Iran, Masi not only coordinates the tours but also supports tour attendees through email and phone calls. As Masi says, refugee claimants need someone to trust and support them during the very stressful and unsure time, so she helps them by answering any questions they might have.
"Ready Tours provide refugee claimants with valuable information at all stages of their refugee determination process and specifically before their hearing. They prepare them for this long and tough journey. I really enjoy seeing claimants' feedback in surveys or emails, when they are thankful for having the opportunity of getting accurate information and asking their questions. I receive messages that say refugee claimants feels less anxious and more prepared for their hearing after their Ready Tour session. Sometimes refugee claimants inform me about their positive hearing decision and that is a real celebration in my professional and personal life!"
The complexity of Canada's refugee determination system can be confusing and disorienting. Ready Tours empowers refugee claimants by reducing anxiety and helping people who have participated in the program better prepare for hearings that will determine their future.