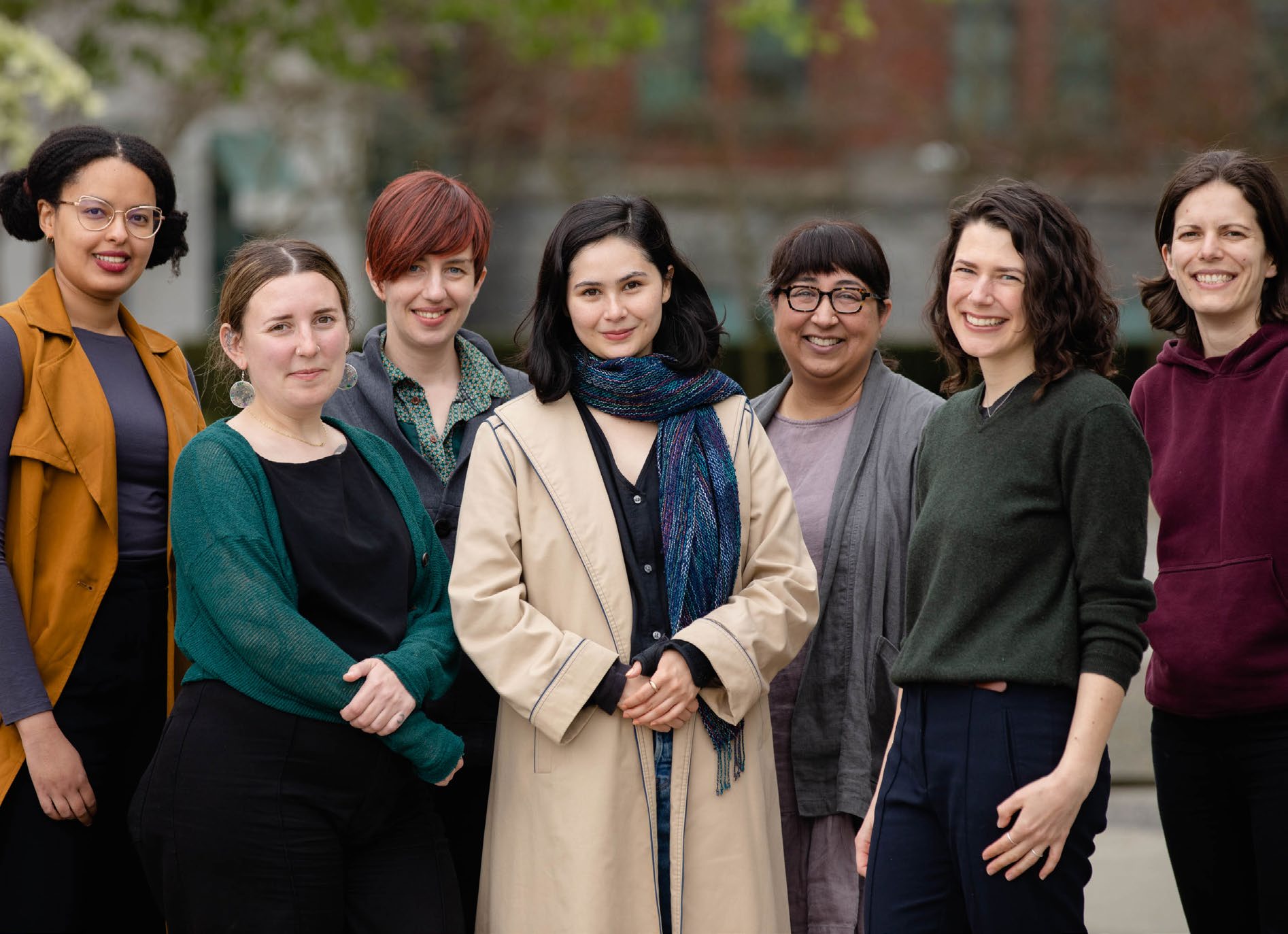 How West Coast LEAF's Community of Practice creates an intentional space for those engaged in the child welfare system
In 2019, the West Coast LEAF released the "Pathways in a Forest: Indigenous Guidance on Prevention-Based Child Welfare" report with funding from the Law Foundation of BC. The report came about as a result of a year-long law reform project entitled "Shifting the Child Protection System", which was undertaken to determine whether the Ministry of Child & Family Development was meeting its legislative mandate under section 2(c) of the Child, Family, and Community Service Act; this mandate requires the Ministry to provide families with adequate supports to ensure that they can parent their children.
The law reform project resulted in West Coast LEAF's Child Protection Community of Practice. Communities of Practice, such as this one, involve groups of people who share a common interest in a particular area and come together to achieve various goals, the result of which usually includes sharing knowledge and wise practices. The Child Protection Community of Practice's working groups include legal advocates, front-line advocates, parents and community members. The goal is to transform the system and provide those working to protect the legal rights of children and their caregivers including lawyers, advocates, Indigenous Elders, and Knowledge Keepers, a space to come together to develop skills, share wise practices, and collaborate in generating system-wide change.
The Child Protection Community of Practice is a new way of working with families impacted by the child welfare system. Members of these groups get together to collaborate and share knowledge and ideas. For many participants, these groups provide their first opportunity to share their experiences and thoughts on the system. This has led to a sense of community-building. It has also resulted in everyone involved gaining new insight into both the strengths and the weaknesses of current prevention-based efforts and programs. The Community of Practice has also helped participants identify where there are gaps in supports and services, lack of accountability, and individual and systemic barriers to accessing services.
In undertaking this project, West Coast LEAF has been intentional about building relationships with Indigenous communities. Indigenous families in BC continue to be involved with the child welfare system at a disproportionate rate, mirroring and compounding in the intergenerational harms of the residential school system and the Sixties Scoop. The Community of Practice creates space for Indigenous women to share their stories and insights into the current child welfare system through advocacy planning with the goal of envisioning a new approach to supporting children and their families that centres Indigenous knowledges.
West Coast LEAF's Manager of Community Outreach Sharnelle Jenkins-Thompson says, "I am most proud of helping facilitate spaces where people can come together for a collective vision of advocacy that they are excited to take up together and work collaboratively across their regions, roles, visions, and dreams to move transformation forward. We are strengthened in our movements by people's fire and energy, and I am proud this project creates this kind of space."