Articling Program Provides Young Lawyers Rare Opportunities for Public Interest Experience
In 2005, the Law Foundation's Board of Governors approved an initiative to grant Public Interest Articling Fellowships to non-profit organizations that might otherwise not have had the resources to hire an articling student. These grants build on the long-term aims of the Law Foundation to develop a strong bar that values public interest work, and to provide needed services to people across the province.
Over the past 15 years, the program has continued to grow. In late 2020, the Foundation's Board of Governors authorized funding for seven new articling positions in 2021–22 — and, for the first time ever, this funding will allow some organizations to hire students back for their first year of legal practice.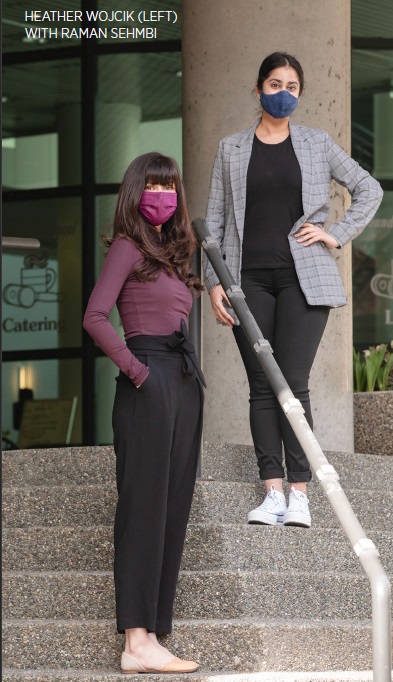 According to Heather Wojcik, director of legal services at Access Pro Bono, "Having an articling student is important because the additional legal mind helps us meet the evergrowing demand for pro bono legal services. On a grander scale, having an articling student means that we're training up the next generation of public interest lawyers."
Access Pro Bono's articling student, Raman Sehmbi, says that the program provides the unique opportunity to practice in an area of law that is of keen interest to her.
"I've been very fortunate to get experience doing hands on work on a lot of different files. There aren't many public interest articling opportunities, or even organizations, for the number of people who are actually interested in working in this area. Being given the opportunity is something that I'm very grateful for."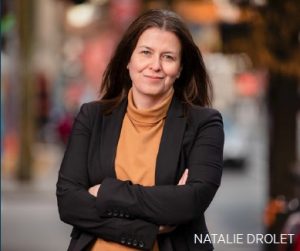 For Natalie Drolet, executive director and staff lawyer at the Migrant Workers Centre, taking on an articling student means being able to both support more at-risk migrant workers across the province, and offer an important opportunity for students to learn about immigration law.
Ravneet Kaur Riar, articling student for Migrant Workers' Centre, is grateful for the opportunity to work in an area of law that she has long been passionate about. "It's rare to have public interest organizations that do immigration law, and that is the kind of work I want to do," she says. "Having seen all the work that everyone does here, and seeing the impact, you realize that there is immense power in the law to change lives."
Whitney Vicente, who is currently articling for West Coast LEAF, says she was attracted to the organization for its commitment to social and gender-based justice, as well as the opportunity to work on child welfare cases.
"I think it's important because it shows you that law isn't just being in a courtroom or working on a client file — it affects so many different aspects of everybody's life."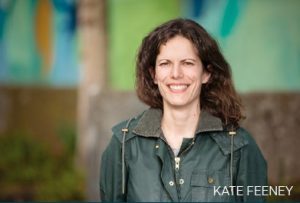 Kate Feeney, director of litigation at West Coast LEAF, notes that taking on an articling student is important both for her organization, and for the larger legal community in BC. She hopes the program will help to foster a public interest mindset, no matter where the student ends up working as a lawyer.
"We give a lot of consideration to what articling experiences are going to serve both the individual who's just entering the legal profession, and the public interest sector as a whole — with the goal of fostering a legal community that has an ethos around public interest work."