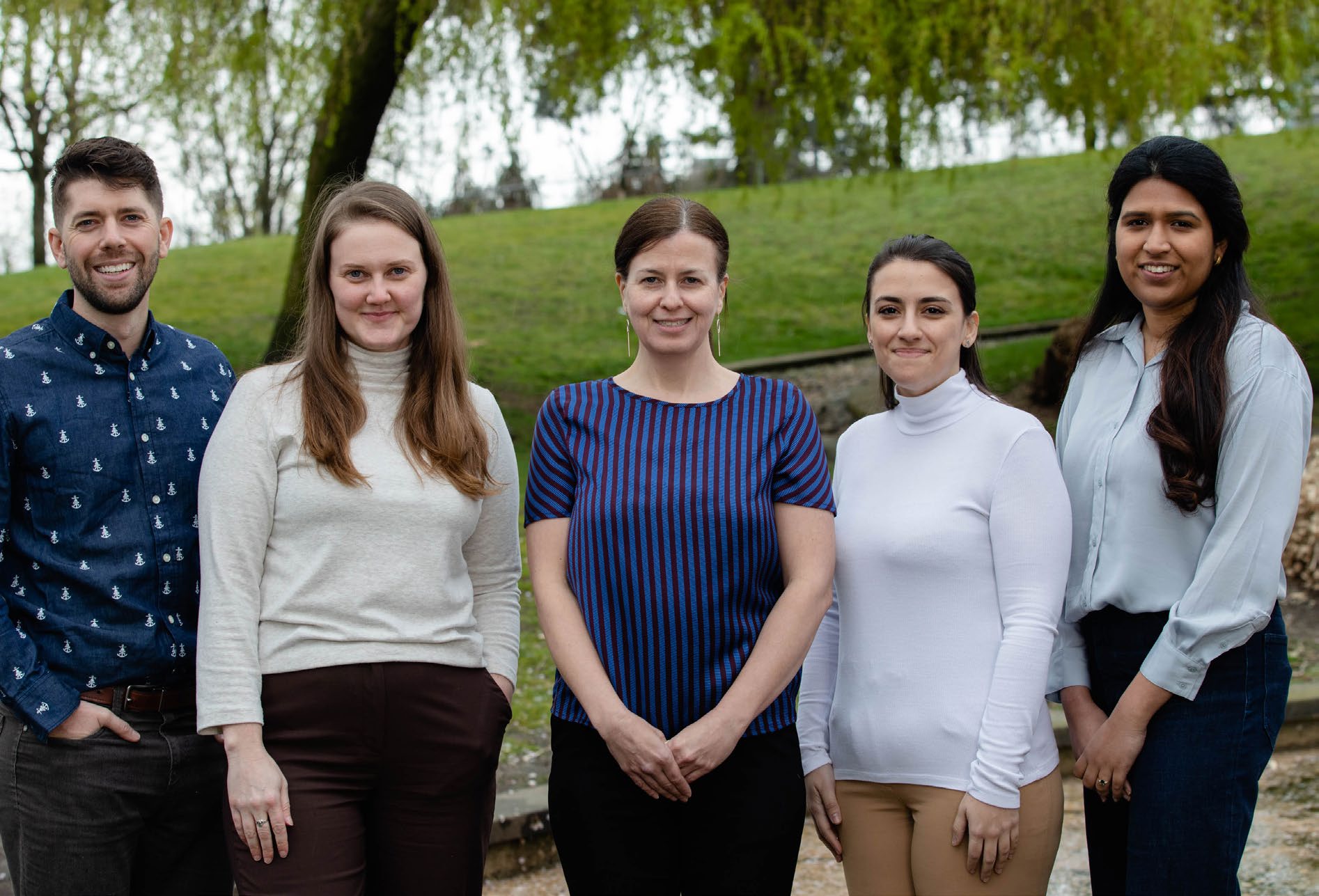 How the Migrant Workers Centre has been a voice for migrant workers during the pandemic
The Migrant Workers Centre (MWC) was originally established over 35 years ago as the West Coast Domestic Workers Association. The non-profit organization dedicates itself to legal advocacy for migrant workers in British Columbia. The Law Foundation provides ongoing support for the organization's advocacy program. The MWC is a national leader in advancing the rights of migrant workers, providing access to justice through legal education, legal reform, legal advice, and full representation in legal proceedings.
Executive Director and Staff Lawyer Natalie Drolet says there is a huge need for legal services for migrant workers. Migrant workers come from diverse cultural backgrounds and often find themselves in vulnerable and precarious situations, facing serious exploitation and abuse. In addition, lack of labour market mobility is a systemic issue that intensifies marginalization, as well as other issues, including those that disproportionately affect racialized women.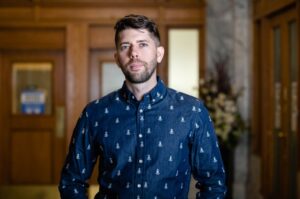 MWC supports migrant workers who are contributing to Canada's economy but often fall through the cracks when faced with work-related or legal obstacles. MWC Staff Lawyer Jonathon Braun explains that in providing legal advice and representation to clients who might otherwise not be able to afford it, "MWC helps 'level the playing field' for migrant workers facing legal issues. Our public legal education is freely accessible online in multiple languages and helps increase awareness of immigration and employment laws and rights. Our advocacy work helps ensure that our services are not just reactive, but proactively engage in addressing systemic barriers to justice for our clients. By advocating for the rights of some of the province's most marginalized workers, MWC works to uplift the rights of all workers in this province."
The COVID-19 pandemic has intensified the need for creative ways for the MWC to provide access to services. Through first-hand experience, MWC knows that migrant workers have disproportionately been affected by the pandemic. Many lost their jobs and have been vulnerable to losing their immigration status due to lack of work.
Many of these workers work in positions such as caregivers and farmworkers, and in locations such as factories and care facilities, putting them at heightened risk of contracting COVID-19. Many of the workers MWC has spoken with reported a lack of personal protective equipment and inadequate or non-existent social distancing measures in their workplaces. Recognizing that access to technology could be an issue for some potential clients, especially for those without a Canadian phone number, MWC added the popular global messaging app, Whatsapp, to their roster of tools that can be used to reach clients.
The staff at MWC bring together expertise in both employment law and immigration law. It is that specialized legal knowledge, combined with a client-centered approach to service design and delivery, that makes MWC so effective in addressing the unique challenges facing migrant workers in British Columbia.